Our New York Style Bagels.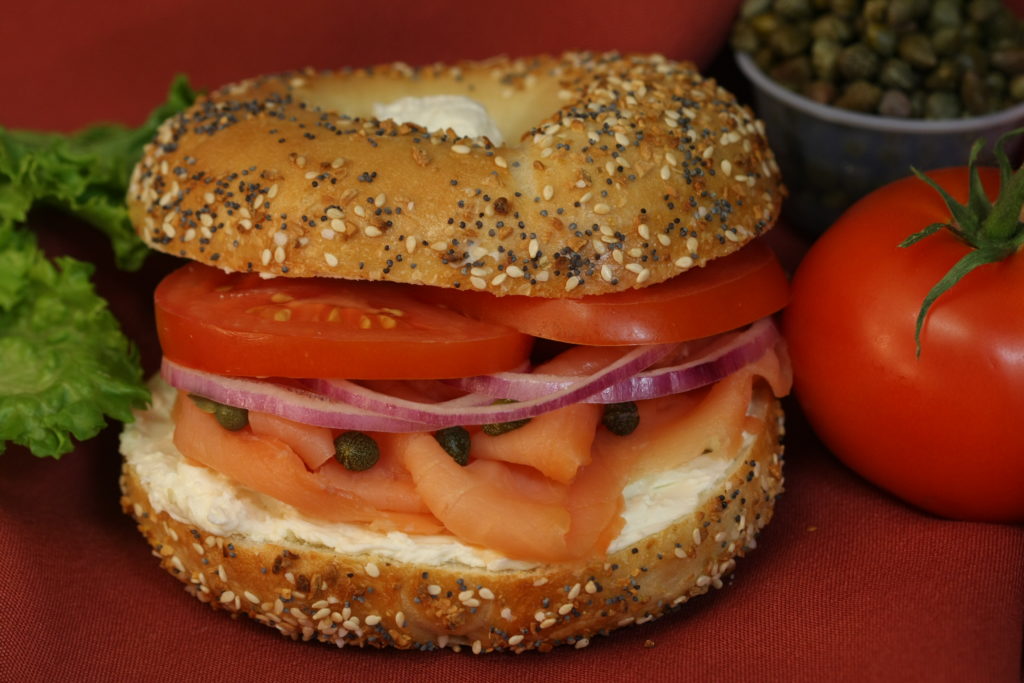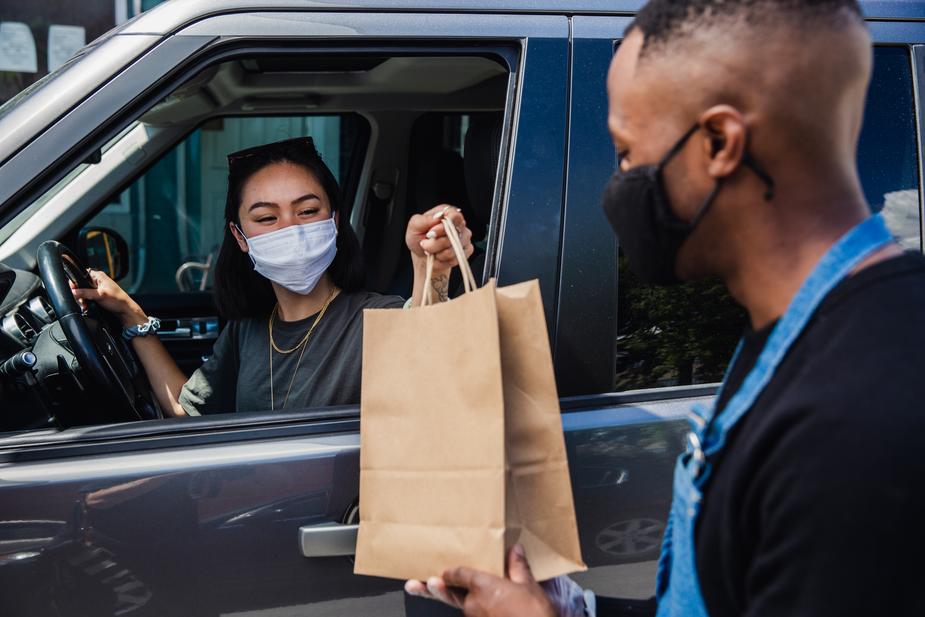 No Contact Order & Curbside Rapid Pick-Up
Have your order ready for pickup thru our Drive Thru window.
Don't Just Take Our Word For It
Angela Arteaga
November 23, 2020.
Delicious
Greg Collins
November 23, 2020.
The bacon tomato melt is delicious.
Luke Schmidt
November 21, 2020.
I was going golfing and wanted to pick up my bagel as fast as possible, so I called ahead to order. I don't know why I wanted to pick my bagel up so quickly, I didn't have any plans for the day. The only plan was to go golfing and I guess eating and going to the bathroom were part of my plans, but I don't really plan for that stuff. That stuff happens. When people say, "sh** happens" I assume they're talking about eating and going to the bathroom. All I'm trying to say is that the only real plans I had that day was golfing with my friend, but for some reason I felt rushed. My bagel encounter at Blazin' Bagelz could have took 4 hours and my day's plans still wouldn't have been ruined. Why did I feel the need to call ahead? When I got to Blazin' Bagelz I found out they had a drive thru. That must have been the first drive thru place I called ahead for and hopefully it was the last. The next time that I almost have zero plans for the day, which is often, I'm not going to rush my plan-less day. This place definitely gets 5 stars for reminding me to be patient and giving me exactly the bagel I would expect from a drive thru bagel shop.
Lori Lynch
October 31, 2020.
Love the food pretty fair prices
Bridgid Collins
October 15, 2020.
We love this place. The bagels are always fresh and we love the people that work here!
Ray Lunkwitz
September 11, 2020.
They make a good blended vanilla expresso . And the staff is always friendly and courteous.
Art Harrington
September 10, 2020.
Very good place to get a bagel sandwich in they morning